Affordable Spay/Neuter Surgery
It's safe and affordable to fix your pet! Yavapai Humane Society is committed to reducing pet overpopulation through affordable spay and neuter services. Our state-of-the-art, clean facility and professional staff also offers low-cost vaccinations, microchipping and other wellness services. Letting us care for your pet is a great way to save money, keep your pet healthy, and support the homeless animals at the shelter. Our spay and neuter services are temporarily closed until further notice.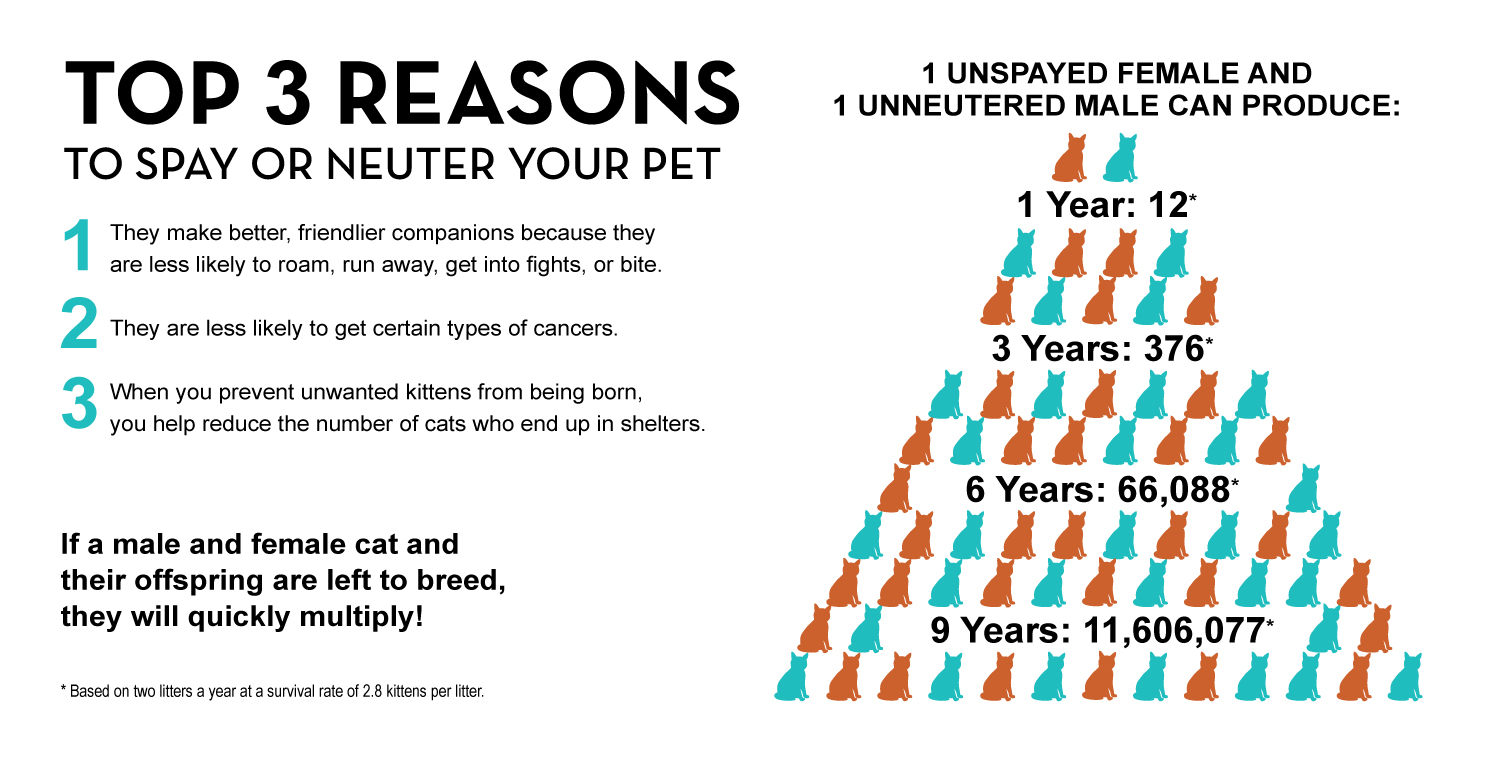 Spay and Neuter surgery services are temporarily closed further notice. Our Walk in Vaccination Clinic is open every other Friday. Please call 928-445-2666 before you come in to see if the vaccine clinic will be open on the day you plan to come in. Our staff is committed to continuing precautionary measures to help fight ongoing COVID-19 scheduling issues.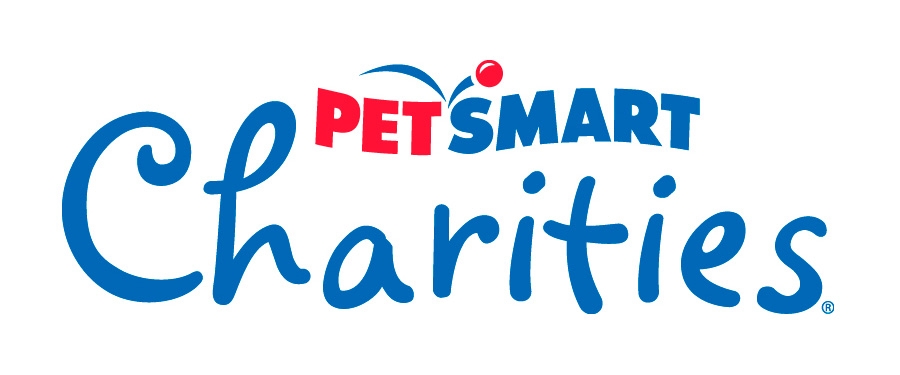 F