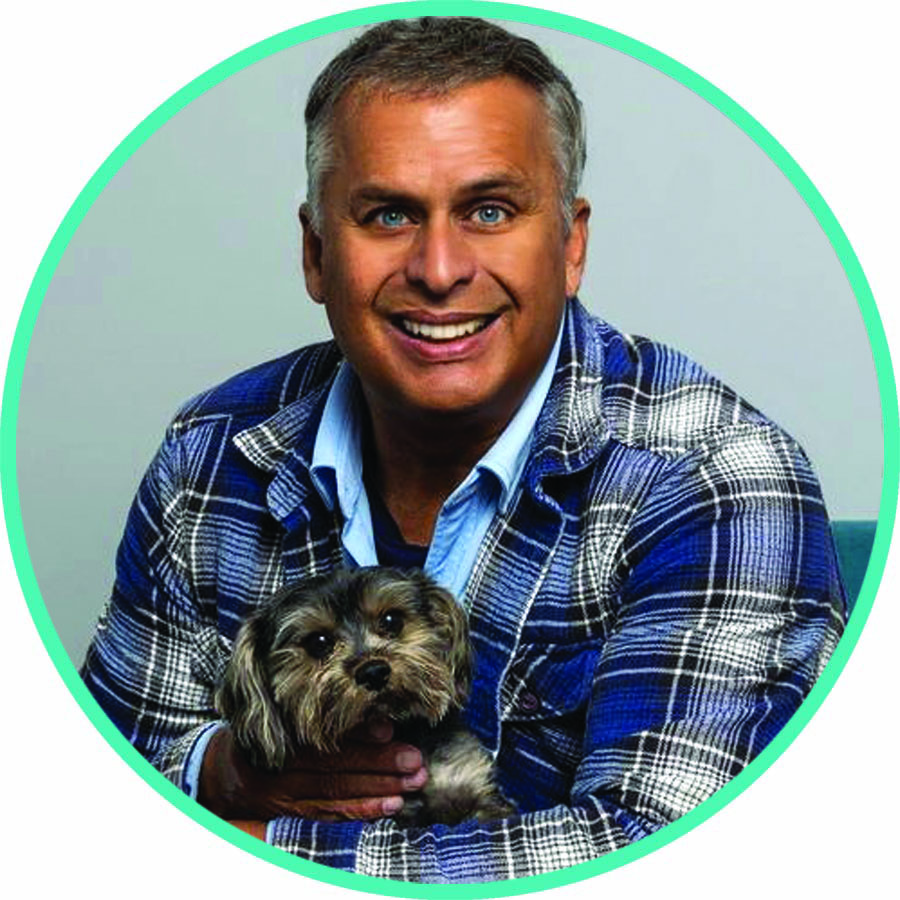 Rich McClish
Executive Director
Back in college, the following quote from Albert Einstein initiated a realization in me that we're ALL connected: "If the bee disappeared off the surface of the globe, then man would have only four years of life left. No more bees, no more pollination, no more plants, no more animals, no more man."  The animals under our care constantly remind me of what is really important in our fragile lives.  I'm fortunate to be part of YHS and our amazing community.
928.445.2666 ext 101
[email protected]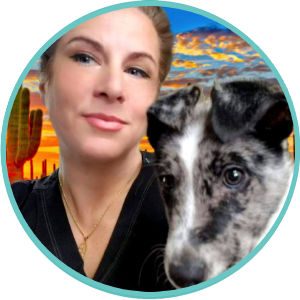 Christine Campbell
Deputy Director
I have been working with and caring for animals professionally since 1998 and find that they still have something to teach me almost every day. There is nothing so enriching or fulfilling as to see an animal in need be healed, whether it be physically in our clinic, or spiritually when you watch them hop into their new families' cars on their way to their new, happy homes and futures. I am very lucky to have found a home doing what I love at YHS.
(928) 445-2666 ext 102
[email protected]
Rebecca Horner
Adoptions Manager
YHS has been a big part of my life for the past 10 years. I started out as a volunteer at our PetSmart Cat Adoption Center and worked my way through the Adoption department here on campus. I remember thinking on my first day here that I had finally found my purpose – to be the voice for the voiceless. Every day since, I have strived to be the best I can be for our animals here and for our community. I feel very fortunate to be a part of this organization and to work alongside the amazing people in it. Nothing can beat that wonderful feeling of watching an animal go home to its forever family.
 928.445.2666 ext 201
[email protected]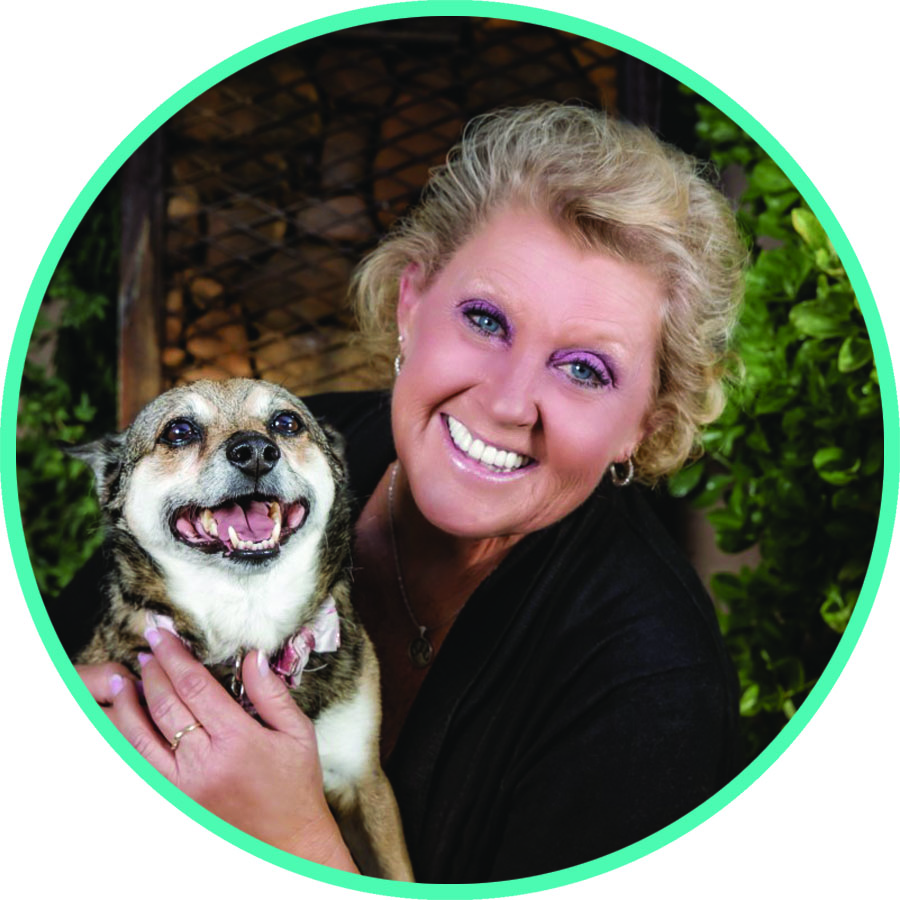 Loree Walden
Marketing Manager
There is no greater honor than being a voice for those who have none. Even before I started working here in 2019, I have believed in and supported this amazing organization I am proud to be a part of. The unconditional love provided by animals motivates me every day to help find them all their forever homes.
928.445.2666 ext 117
[email protected]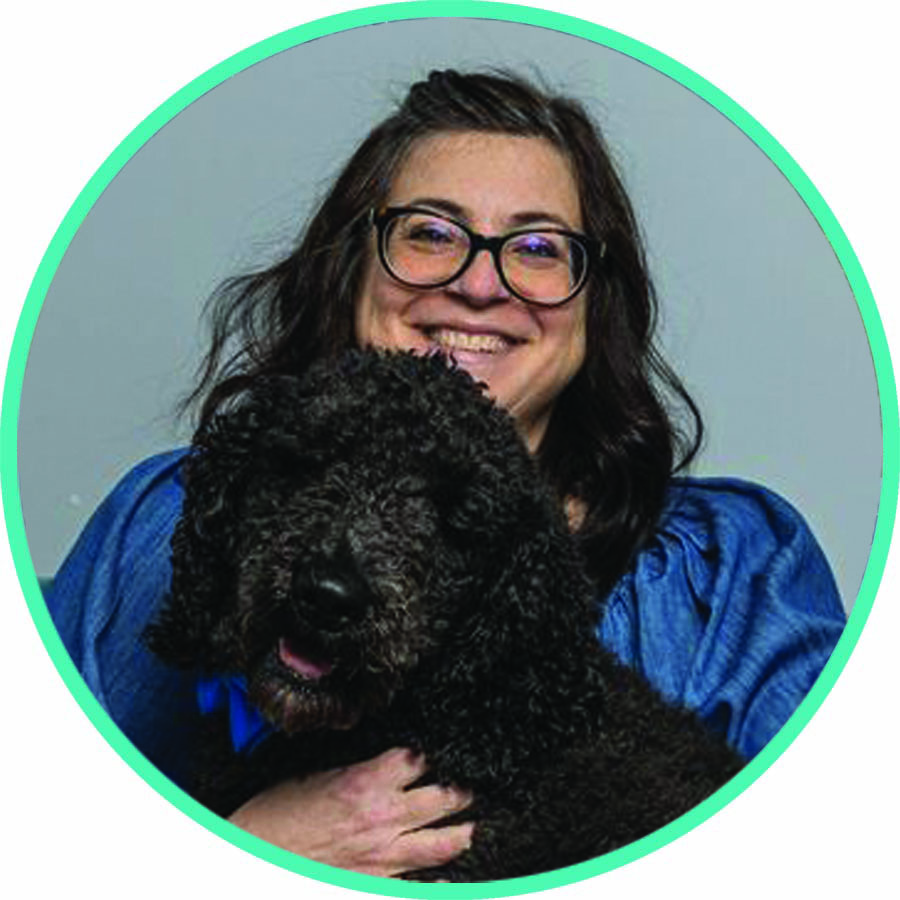 Gina Angueira
Donor Development & Grant Manager
Having loved animals my whole life, being a part of YHS and helping find our animals a home is the greatest joy! I enjoy getting to know our donors who share my passion for the animals, this organization, and our mission.
928.445.2666 ext 118
[email protected]